Brand Your Business
Learn more about our branding services today.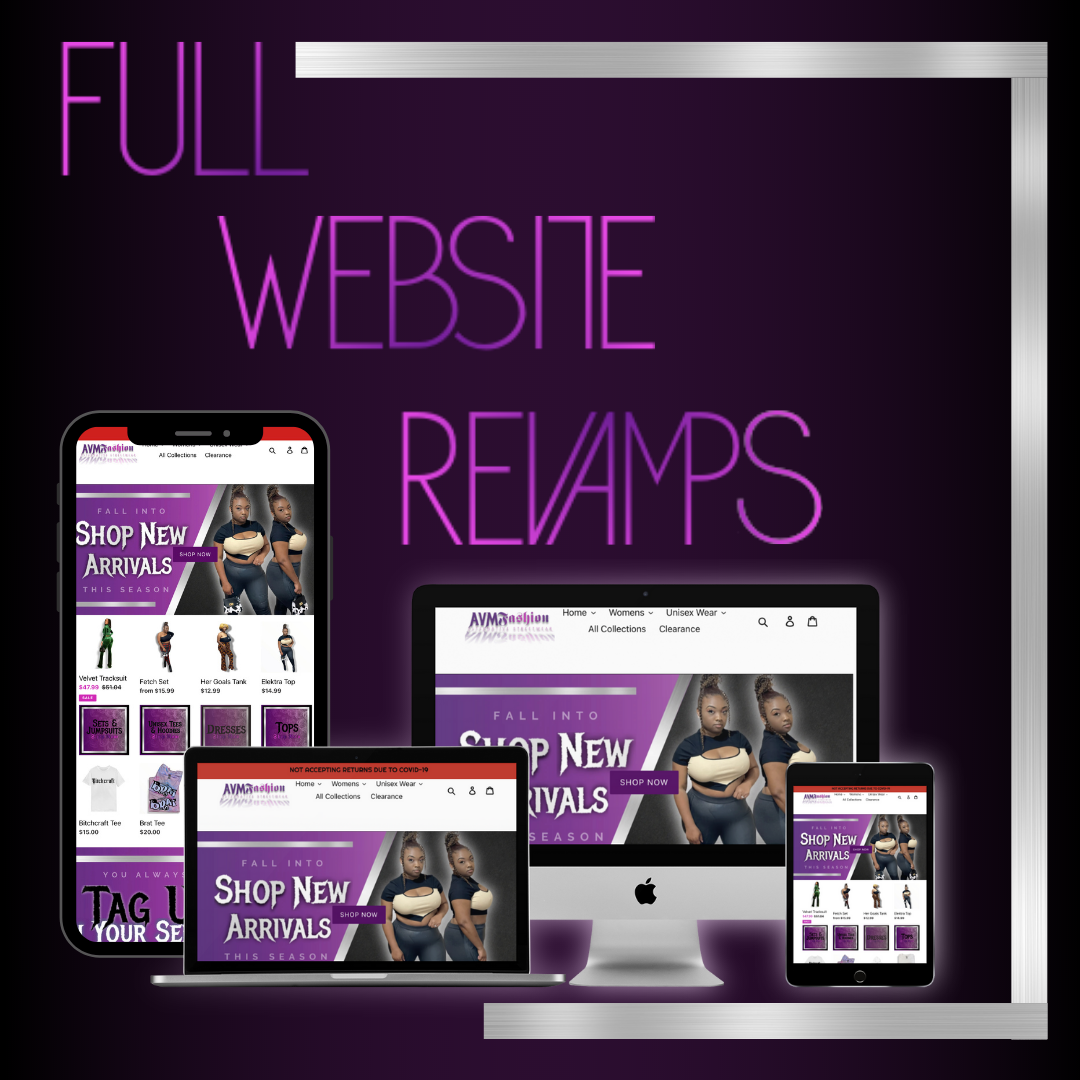 What we offer...
Ready to take your business to the next level or launch your brand?
Website design and development is a key part of maintaining sales online. We have web development and website services available.
We help set up products, descriptions, homepage layouts, template designs and we complete full SEO work on your behalf for all Pro website bookings.
Take the next step and book us to create your website today.
BOOK NOW
Join Our Email Listing
New Product Releases, Sales and Marketing Tips just for you!