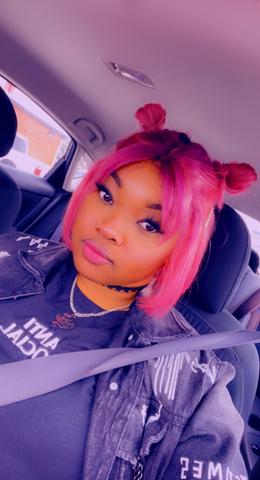 ABOUT US
AVM F4SH10N is a Baltimore (410) based brand created back in 2018, that carries the latest alternative style street wear.
We provide edgy, alternative streetwear clothing, trendy fashion, custom tees, pop culture tees, music tees, anime tees, joggers, goth shoes, accessories and more).
It is our mission to provide you with the latest trends at an affordable price.
We love and support all alternative subcultures and urban communities that our customers live and thrive in.
VIEW SITE
SUBSCRIBE NOW FOR 20% OFF YOUR FIRST PURCHASE
Learn about more products, promotions, and updates from our store directly in your inbox.